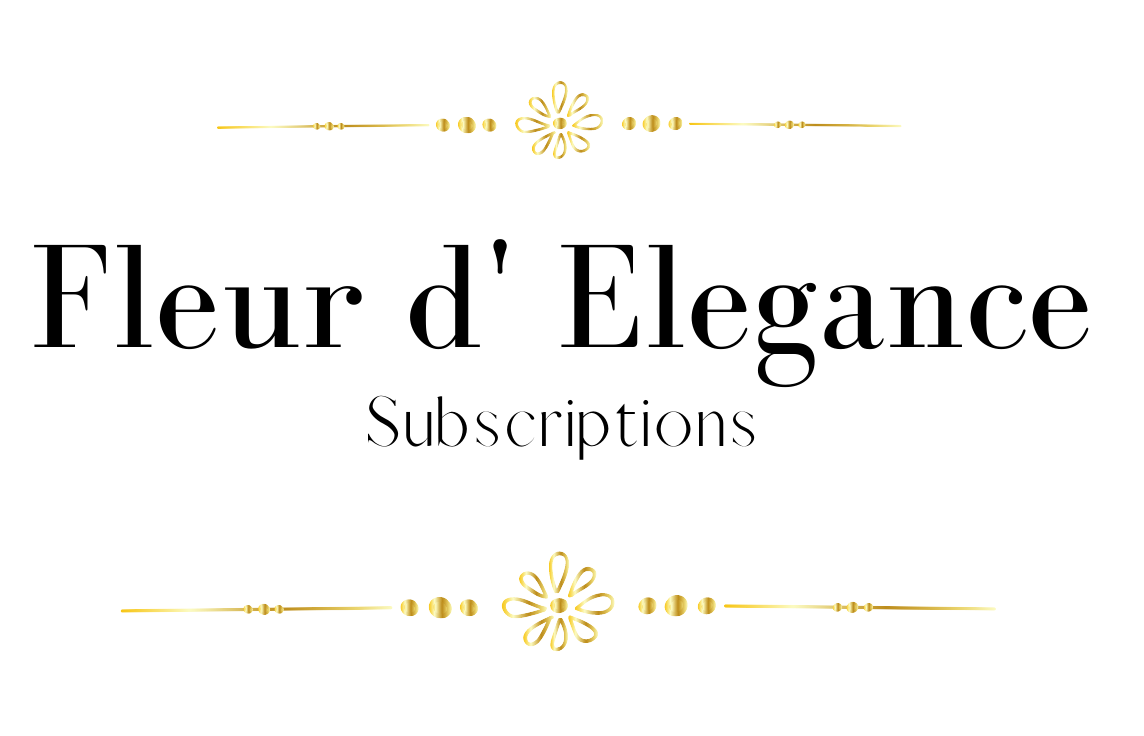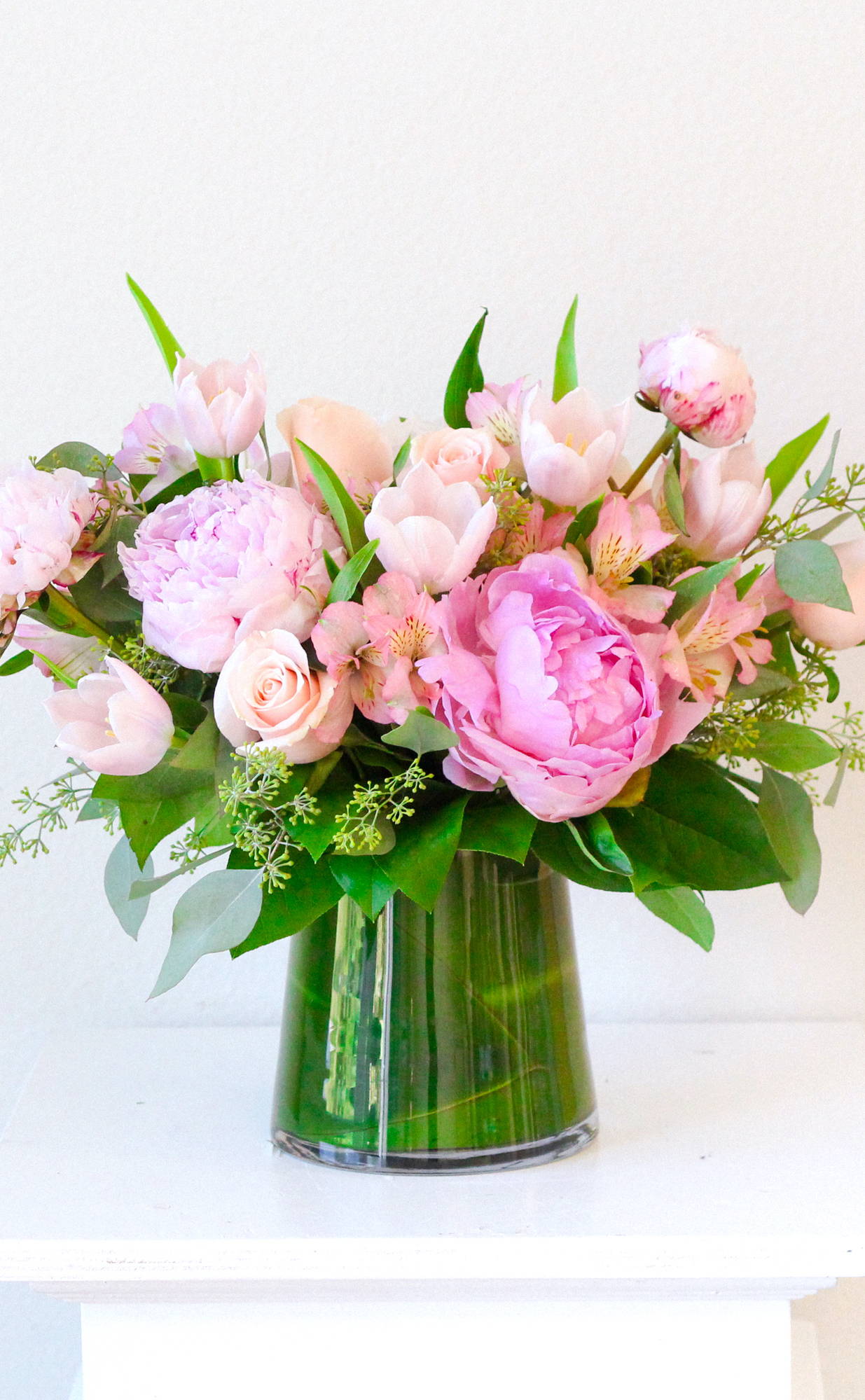 Beautifying homes or workspaces can liven up the atmosphere dramatically. What a better way to improve the quality of your life than to complement it with consistency? Having flowers in your environment is proven to decrease stress, improve mood, and overall happiness. With our subscription feature, we supply the most gorgeous, freshest, and newest designs, from our head florist, that is currently available for weekly, bi-weekly, or monthly deliveries. The benefit of enrolling in this feature is the savings, due to our subscriptions being at lower price than the one time purchase option. By the time you are scheduled for another arrangement, we will deliver to your address and replace the old flowers with the new ones. For a default subscription, we offer designer's choice florals starting at $50 and we will change designs with each delivery. If you're looking for more of a custom work, please contact us for further information so we can specifically tailor
to your needs!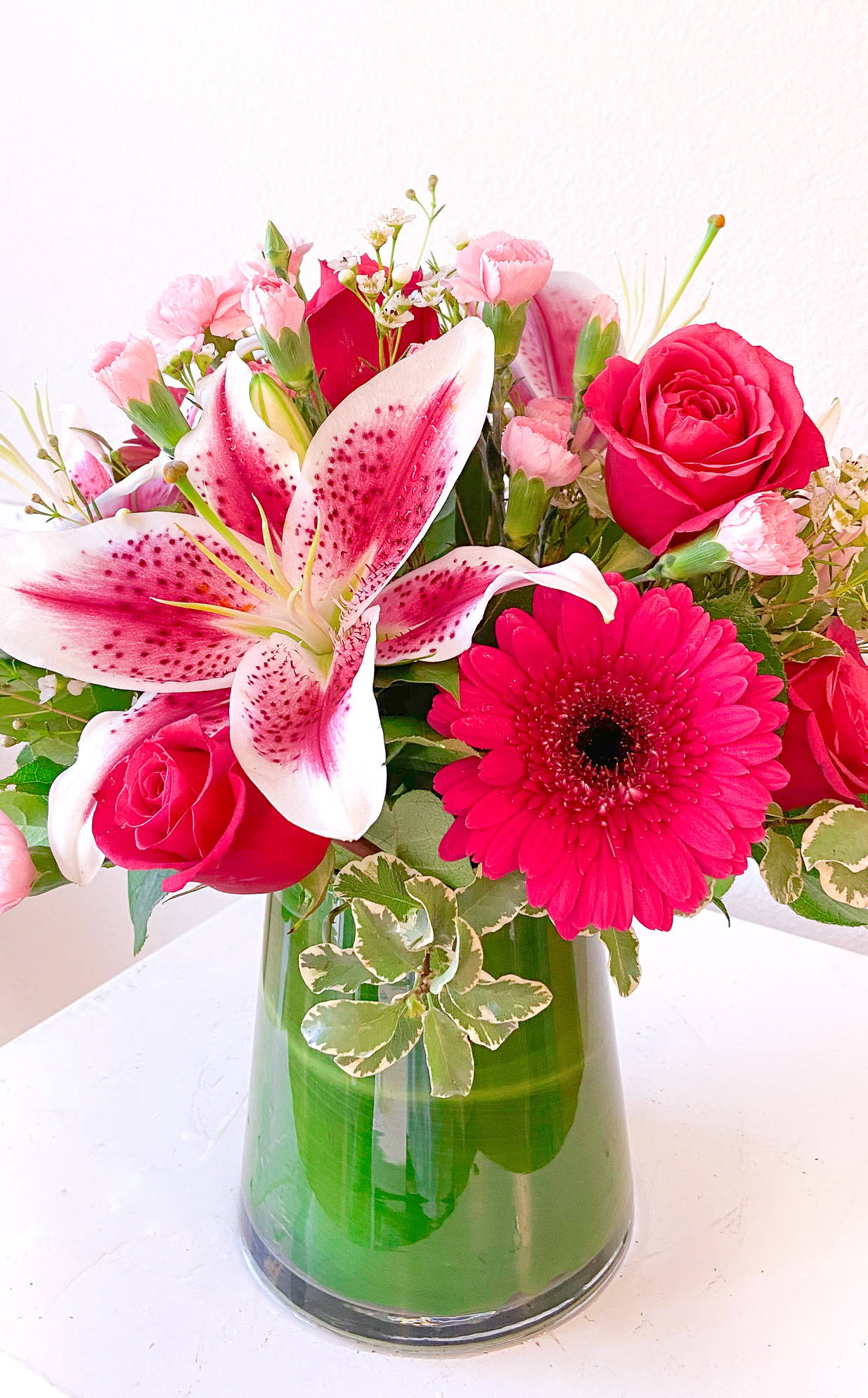 Cost effective!
Lower prices for beautiful arrangements
New designs every week,
delivered to your address
No contract
Cancel at anytime
Freshest flowers
We hand pick flowers
every morning from the flower market.